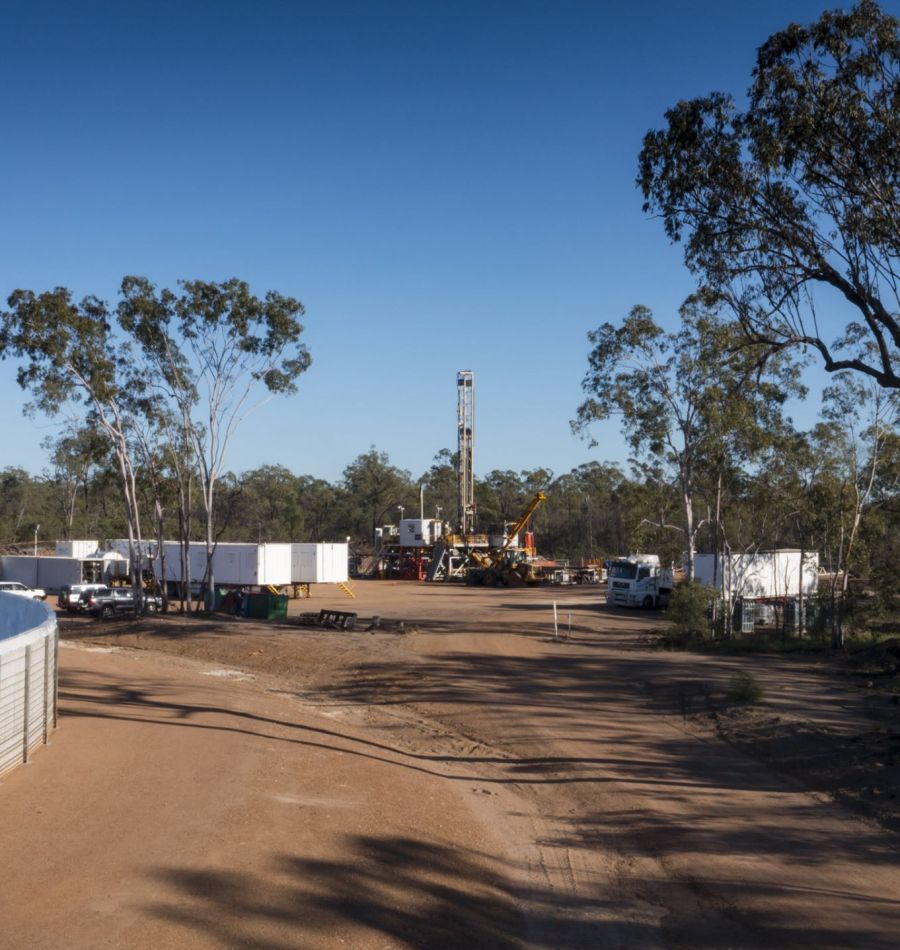 Central Petroleum proudly works with suppliers who offer high quality products and services and meets their rigorous selection process.
Central Petroleum recognises the significance of diversity and strives to partner with both local vendors and international distributors to ensure the ongoing success of the organisation.
Procurement process:
All suppliers must adhere to the Central Petroleum health and safety policies and code of conduct. A pre-qualification process encompassing strict qualification criteria will be used to mitigate risk based on the scope of supply.
Terms and Conditions:
Please refer to our Terms and Conditions for more information on working with Central Petroleum. 
Purchase Order Standard Terms and Conditions
For any questions regarding procurement and contracts process, please use the contact us form.