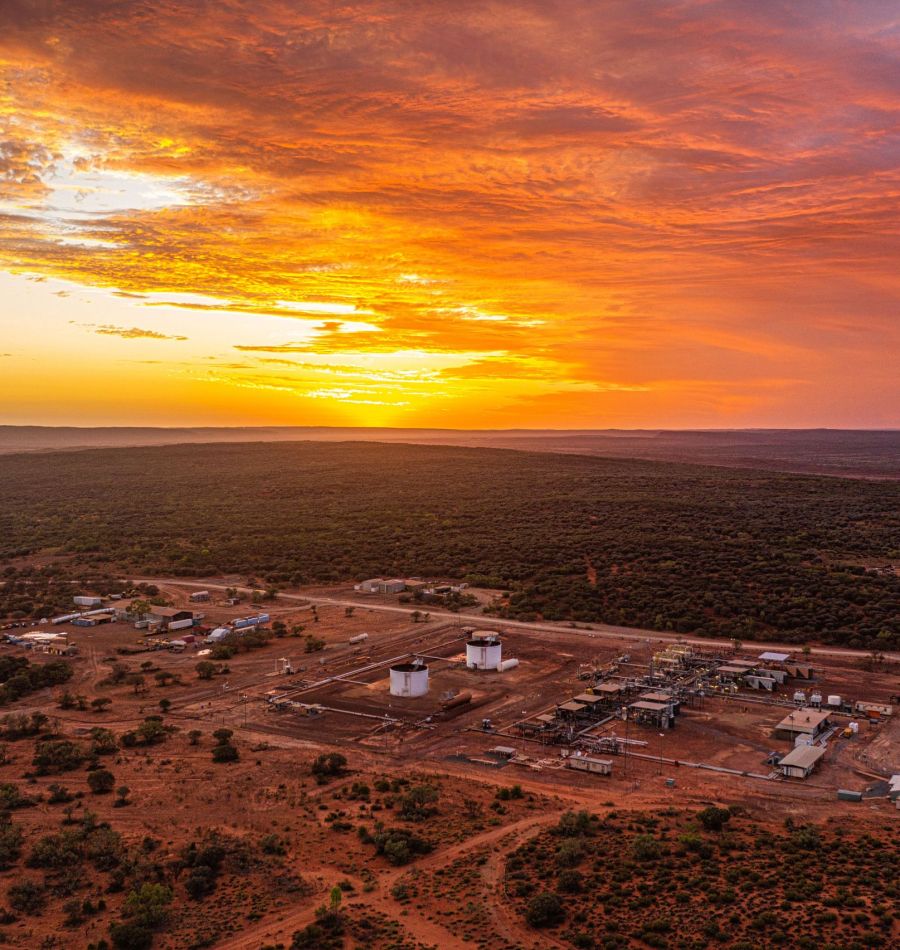 Introducing Central Petroleum – an Australian ASX listed oil and gas company 
Central Petroleum Limited (ASX:CTP) is a well-established and emerging Australian ASX-listed oil and gas producer. We have a diverse portfolio of producing and prospective gas tenements across the Northern Territory (NT) and Queensland. 
We operate the largest onshore oil and gas fields in the NT, producing from proven reserves in the Amadeus Basin (west of Alice Springs).  
As an Australian oil and gas company listed on the ASX, we provide energy security and reliable gas supply to power stations, mine sites, energy wholesalers and retailers in central and northern Australia.