Following is technical information about Central's assets. This includes geological and specialist gas exploration information. 
1P – Proved 
2P – Proved and probable 
2C – Contingent (best estimate) 
bbl – barrel (unit of measure) 
Contingent – technically recoverable resources of discovered but uncommercialised gas 
CSG – coal seam gas 
mcfd – thousand cubic feet per day  
mmbl – Million barrels  
PJ – Petajoules (unit of energy measure) 
Tcf – Trillion cubic feet (unit of measure)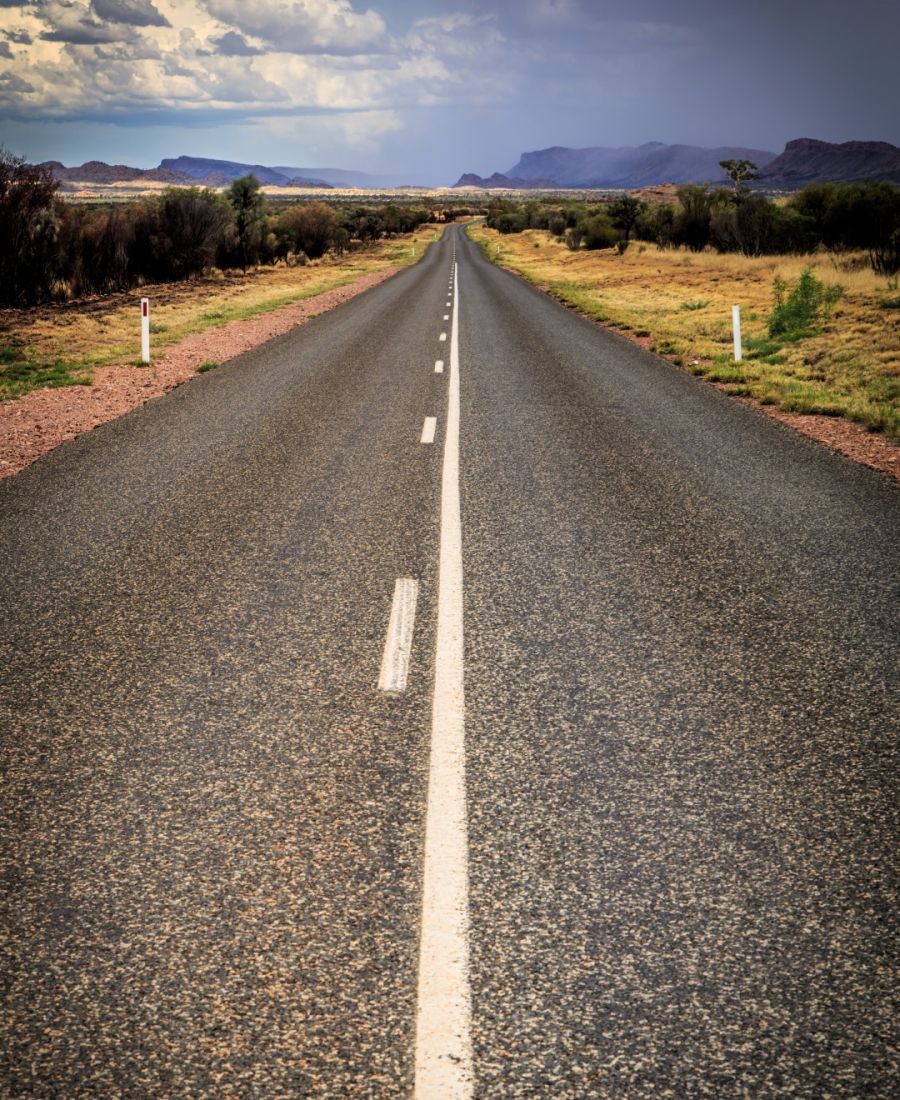 The following figure explains other frequently used terminology, within the context of certainty and commercial status.